Placa de ultra bajo consumo para trabajar con aplicaciones IoT.

It is the reference for the
IETF 6TiSCG Working Group
and is supported by the most relevant
Open Source 6TiSCG
implementation including the
Contiki NG and OpenWSN
projects.
Atmel AT86RF215 SubGHz Radio (868/915MHz)
Supports all IEEE802.15.4g modulations
VIEW PRODUCTS >>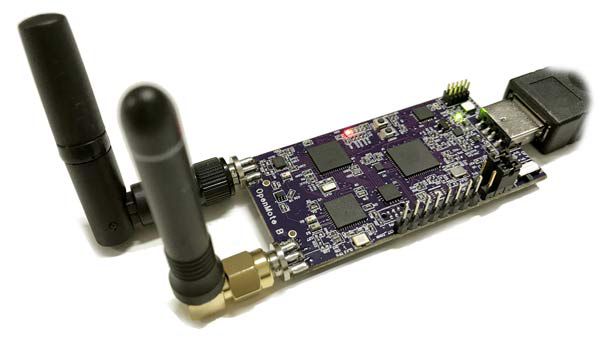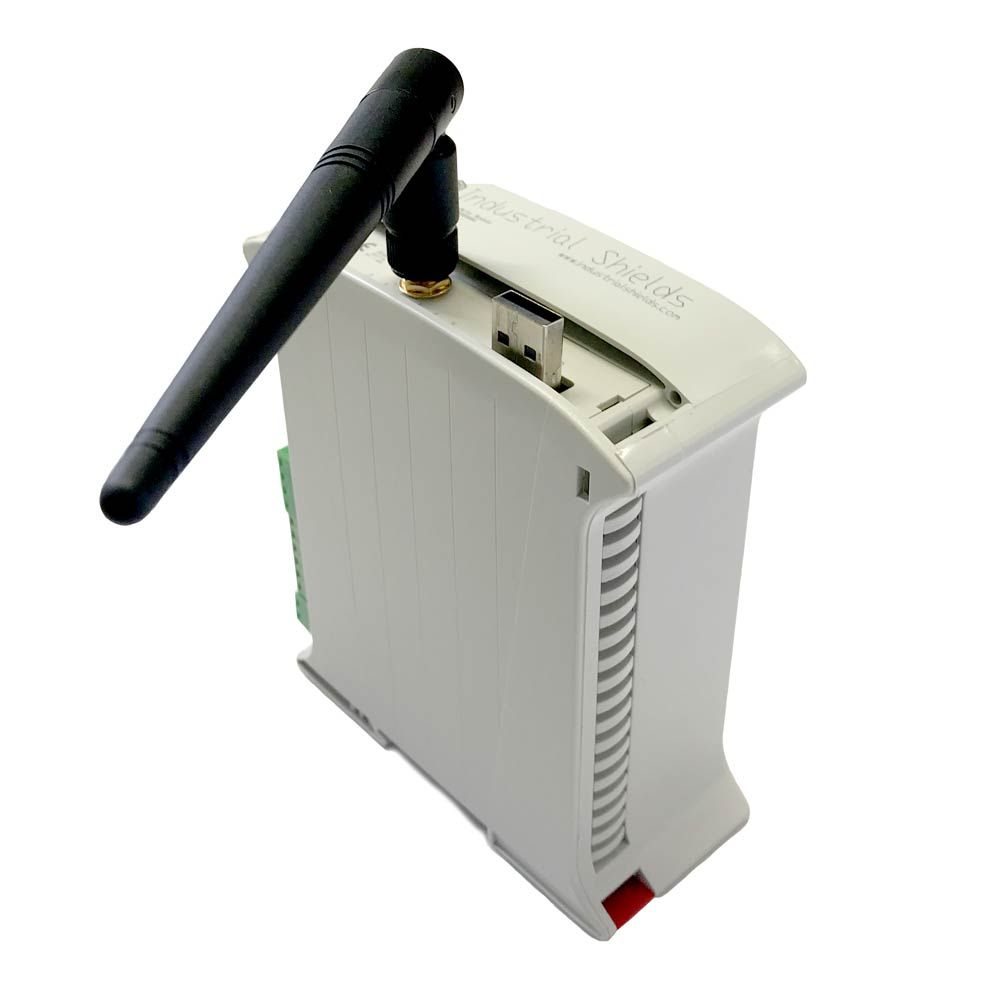 Mira este Caso de Estudio con OpenMotes B
La solución con OpenMotes B ha convencido al cliente porque tiene un precio muy competitivo; es fácilmente ampliable sin necesidad de instalaciones costosas, y no requiere el pago de ningún tipo de licencia de software para adaptar la programación a lo que el cliente requiere.
Comunicaciones
2.4GHz SMA Antena
SubGHz SMA Antena
Interface USB
Batería 2xAA

GRAN AUTONOMÍA
Menos de 50µA de consumo

Accessories
Sensor IoT OpenMote B
Humidity

Temperature

Pressure

Brightness meters
Antennas
. 850MHz, Indoor Antena, Right Angle

. ANT-24G-WHP-SMA RF Soluciones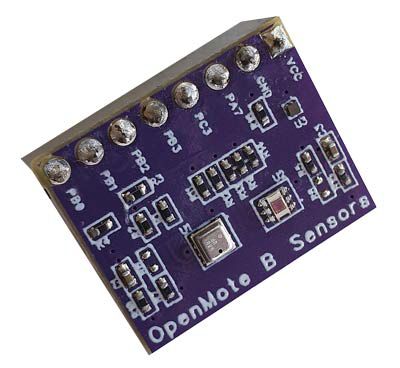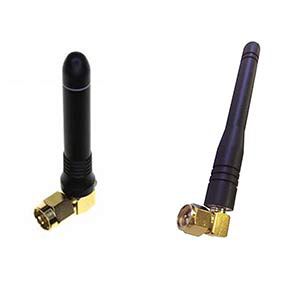 Main characteristics
Ti CC2538 SoC (512kb Flash 32kb RAM)

Atmel AT86RF215 SubGHz Radio (868/915MHz)

Soporta todas las modulaciones IEEE802.15.4g .

Operación de radio dual simultánea
Programming
Programación sobre BSL

Soporta Contiki y OpenWSN para expermentación IETF6TiSCH

JTAG y OCD compliant

Interface USB
Technical characteristics
Sensores de temperatura y humedad relativa

4x Leds indicadores

2xAA Espacio para batería

2.4GHz SMA Antena

SubGHz SMA Antena
NOTA:
* El consumo depende de la funcionalidad y conectividad del dispositivo..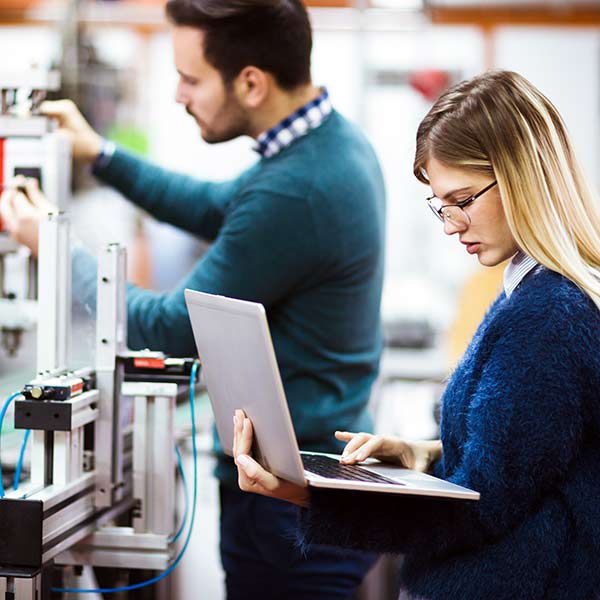 Díganos qué más necesita saber e intentaremos resolver todas sus preguntas.

Por favor, rellene el formulario siguiente.
También puede mandarnos un correo electrónico a info@industrialshields.com, o llamarnos al +34938760191